Anime Rolling tray
Anime Metal Rolling trays make rolling up a breeze, check out some of our best selling rolling trays with popular designs from Scooby doo, DBZ,  and Pokemon Cartoon Metal rolling trays.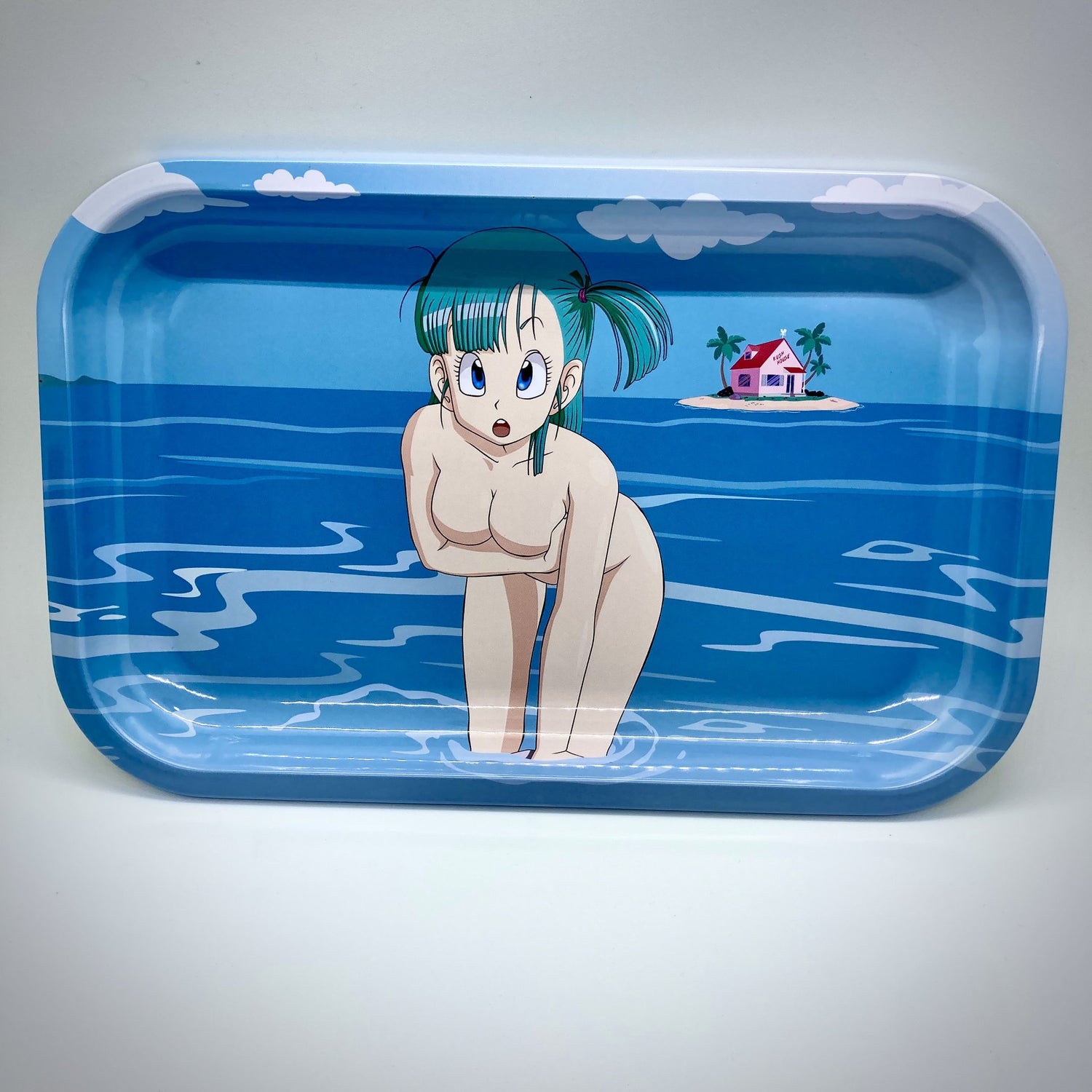 All Of our rolling trays are printed with the best quality cartoon designs. Our Popular Cat and Mouse rolling tray includes a matching magnetic lid to keep all your stuff nice and safe while even on the go.
Rolling tray Bundle Gift sets are available as well, and the make the perfect gift for your stoner friends.
All Rolling Trays
Multicolumn
Rick and Morty Rolling Trays

Several Rick and Morty Custom Rolling Tray Designs

Rick and Morty